Welcome to our career site
Working at Musti Group
In Musti Group, we have approximately 1,100 human colleagues and hundreds of dog and cat colleagues in three countries – all dedicated to make the life of the pets and their families easier, safer and more fun.
We know pets. Pets know us.
Musti Group is the leading Nordic pet care specialist operating in Finland, Sweden and Norway. Our primary aim is to support and safeguard the furry everyday life of pet lovers everywhere.
Why work with us?
Something new every day

As our working environment is in a constant change, we learn on the job every day. In Musti Group, you get to do unconventional tasks, things you've never done before and take responsibility beyond your own area of responsibility. We are brave in crowdsourcing and testing new, agile concepts for business.

Employees matter to us

We are forerunners in employee experience and satisfaction. In 2019, our Finnish retail chain Musti ja Mirri was nominated as the #4 in the Great Place to Work Finland assessment, in an assessment of big companies. But more important than the prizes is the fact that we have a unique workplace with fantastic colleagues, both human and pets. We have a genuine company culture where employees have a possibility to make a difference. We also offer pawternity leave for our employees to support petlife.

Supporting competence and career development

All open positions are available transparently for anyone to apply and in recent years, we have witnessed several career mo​​ves from a store colleague to a store manager, from stores to customer service center and from stores to office colleagues. To support competence and career development, we have a wide portfolio of learning possibilities varying from trainings aiming at professional qualification to leadership development training.
Our story in brief
The history of Musti Group stretches back to 1988, when the first Musti ja Mirri pet supply store was opened in Tampere, Finland by dedicated dog enthusiast and award-winning dog breeder Matti Varpula.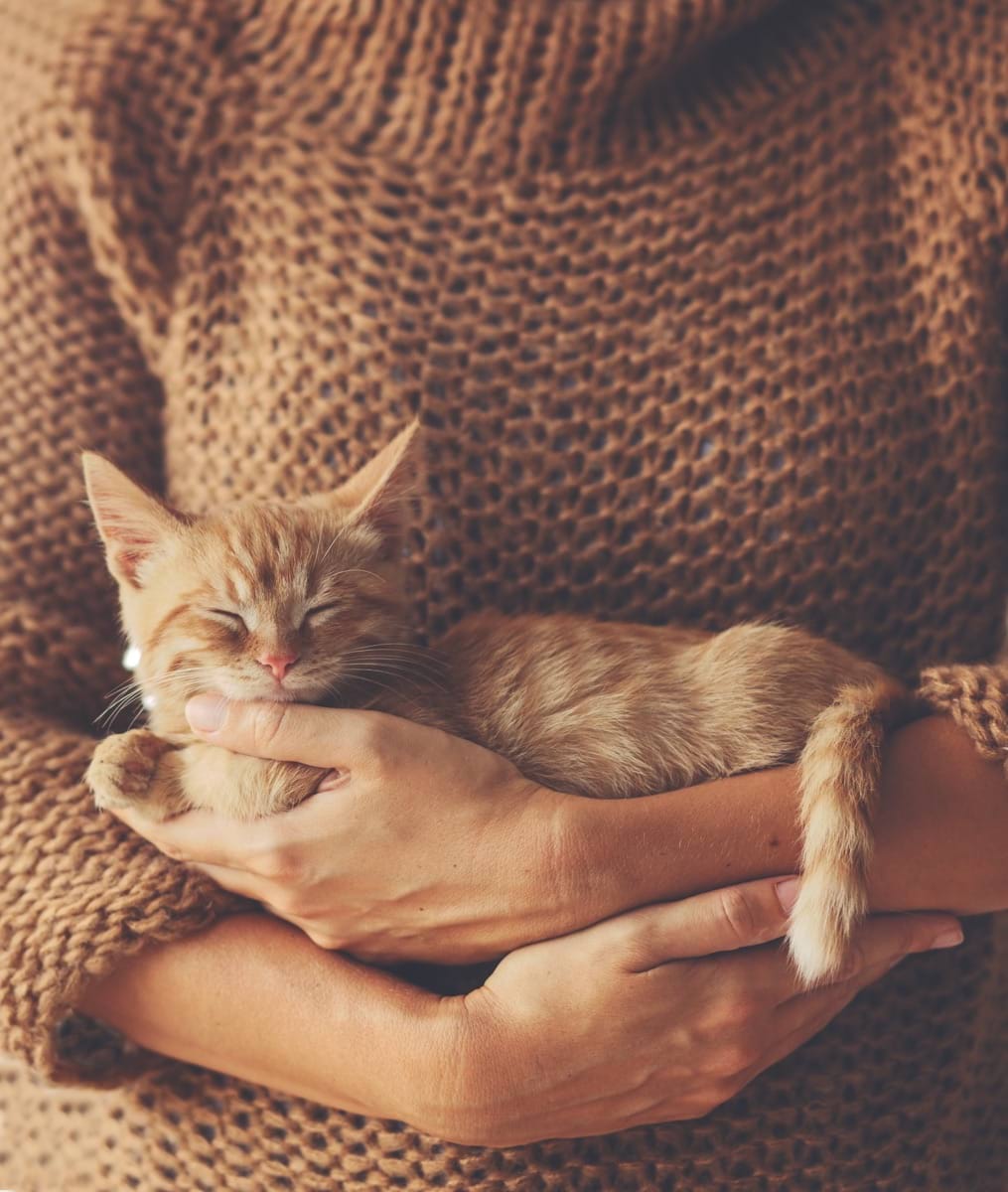 We are pet enthusiasts
Right from the start, the chain's greatest strength was, and still is, its staff, who are thoroughly familiar with their four-legged clients: nearly all of our employees are genuine pet enthusiasts themselves, from the tips of their noses to the ends of their tails. This is easy to see not only in our professional service, but in our inspiring range of products and services as well.
Known for excellent service and diverse offering
In fact, our excellent service and diverse range of products are precisely the reasons why Musti ja Mirri has grown into the success story it is today. By 2010, the chain had already grown into a phenomenon that also piqued the interest of venture capitalists. It wasn't long until the chain was sold, allowing the development of its strengths to continue in good paws.
Expanding territory
In 2012, it was time to start sniffing out new opportunities, and soon the decision was made to expand operations to Sweden. Our conquest of the west began with the acquisition of the Grizzly Zoo pet supply chain and continued just a few years later with the acquisition of the Arken Zoo and Djurmagazinet chains. In autumn 2016, our territory also expanded to Norway, with the opening of the first Musti stores.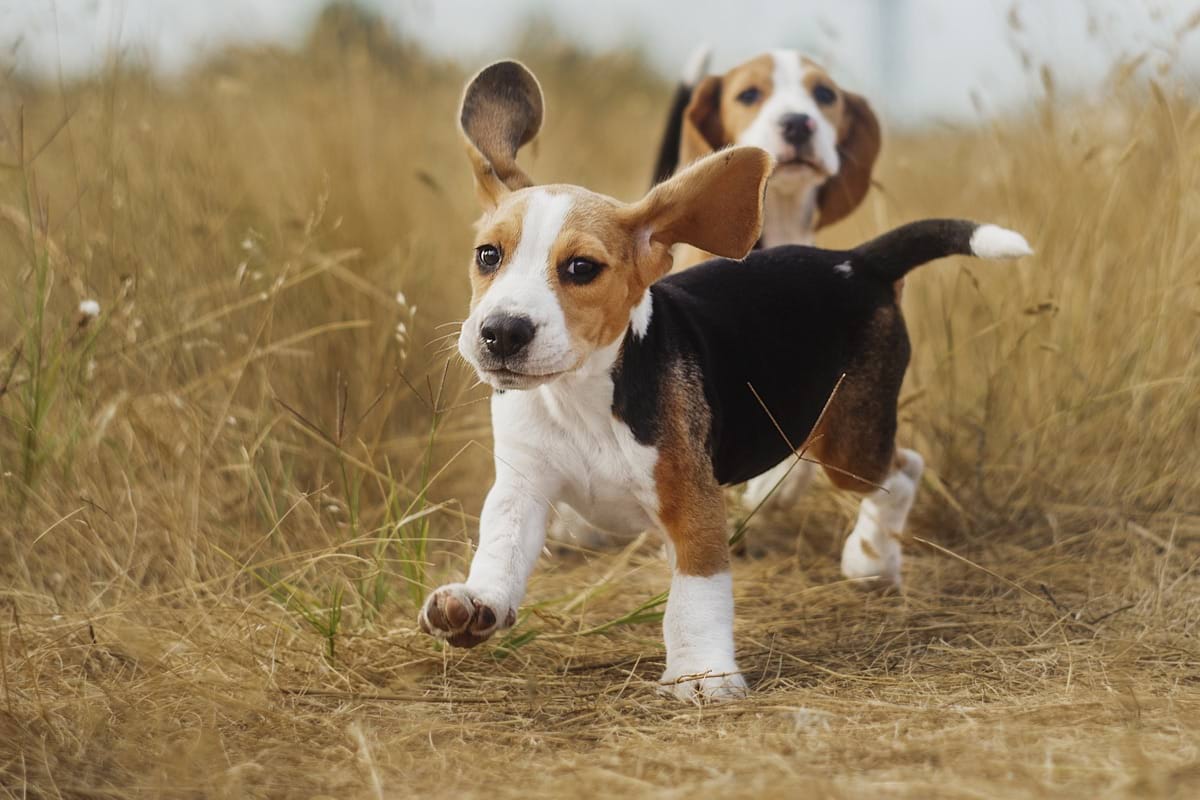 Looking ahead
Although our history already stretches back nearly thirty years, Musti Group itself is still hardly more than a pup. The group was established in the autumn of 2016, when we decided to gather all our operations under a single group. The result was the birth of Musti Group, the largest trusted partner of all Nordic pet lovers. In 2020, Musti Group was listed of the Official List of Nasdaq Helsinki.
About Musti Group Nordic Oy
We serve our Nordic customers in all channels through store chains Musti ja Mirri, Musti, Arken Zoo and Djurmagazinet, and through pureplay online retail brands such as Peten Koiratarvike, Vetzoo and Animail.
And since we have promised to make the lives of pet owners even easier, we also provide a selection of pet care services in many of our brick and mortar stores.
Already working at Musti Group Nordic Oy ?
Let's recruit together and find your next colleague.